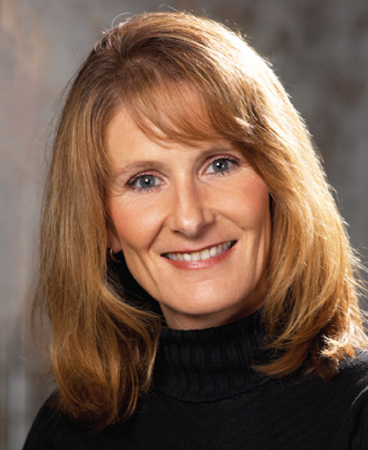 I am an Oregon native and love this area. What's not to love? Mountains, deserts and beaches all nearby along with world class food, beer and wine. My home town of Eugene is noted for its natural environment, recreational opportunities (especially bicycling, running/jogging, rafting, and kayaking), and focus on the arts. The weather here has gorgeous summers and mild winters.

In my free time you will find me going to concerts, taking a walk along the river, working on my photography skills, out playing with my goats (yes, I have goats!) or working in my farm. I especially love to grow my own food!
I've been selling Real Estate since 2002, but in my previous life I was in retail management. I spent many years in the retail grind until I discovered that Real Estate was for me! I love where I live and I love what I do!